We would like to give a huge Congratulations to four members of the Satpathy Lab for their Graduate school acceptances. We are so proud of these hardworking scientists and wish them the best on their future endeavors!
Tsion – Harvard University, PhD
Mollie – St. Jude's, PhD
Jacob – Sloan Kettering, PhD
Aditi – Harvard/MIT, MD-PhD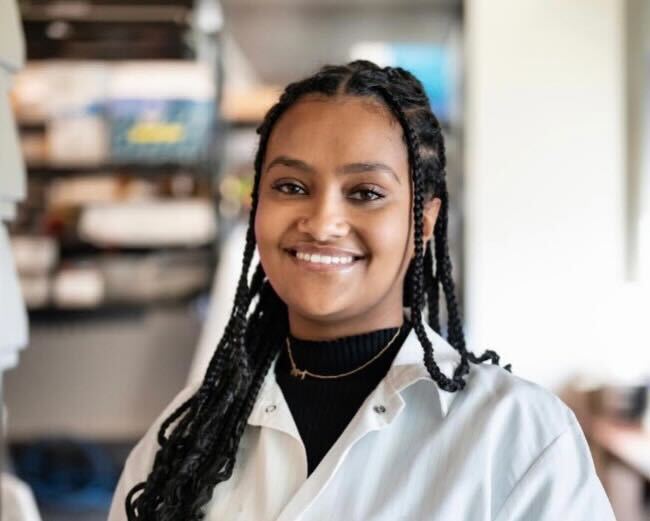 Tsion will be attending Harvard University in the fall as part of the Biological and Biomedical Sciences program.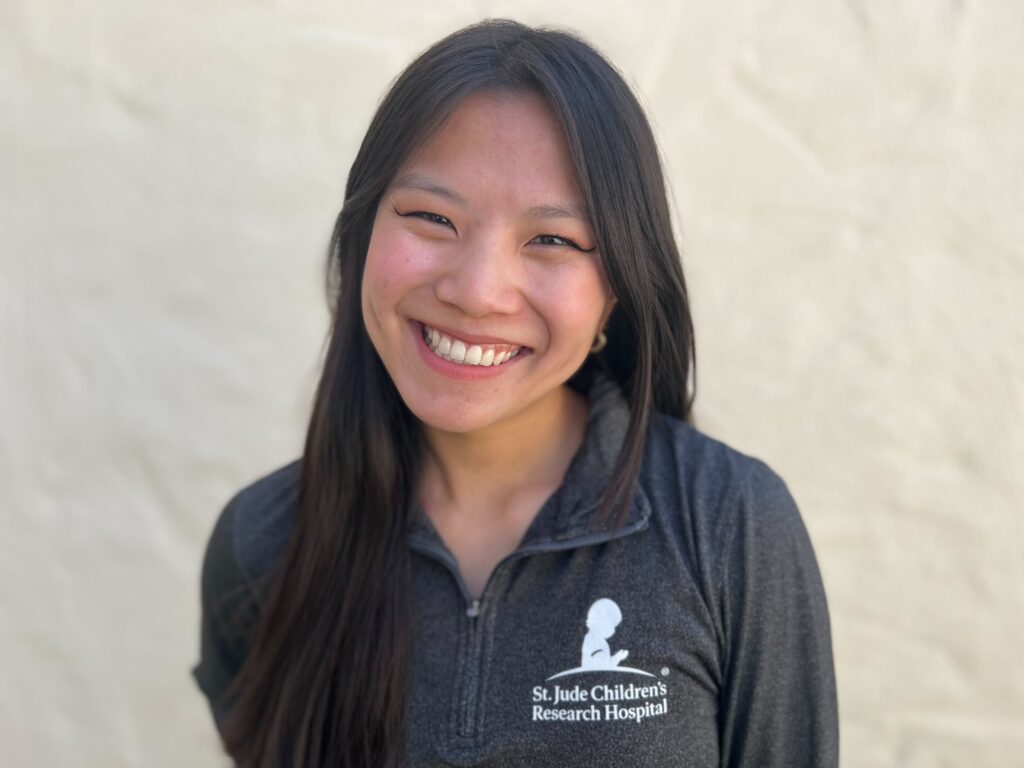 Mollie will be attending St. Jude's Graduate School of Biomedical Sciences in Memphis, Tennessee!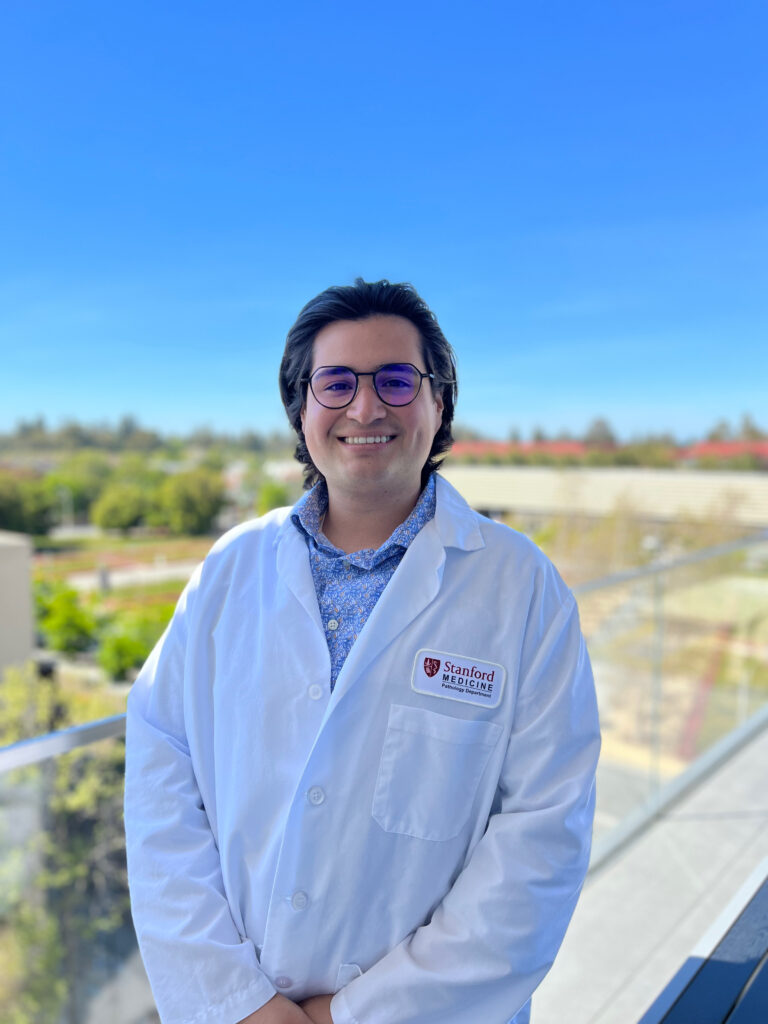 Jacob is heading to New York to pursue his PhD at Gerstner Sloan Kettering in Cancer Biology!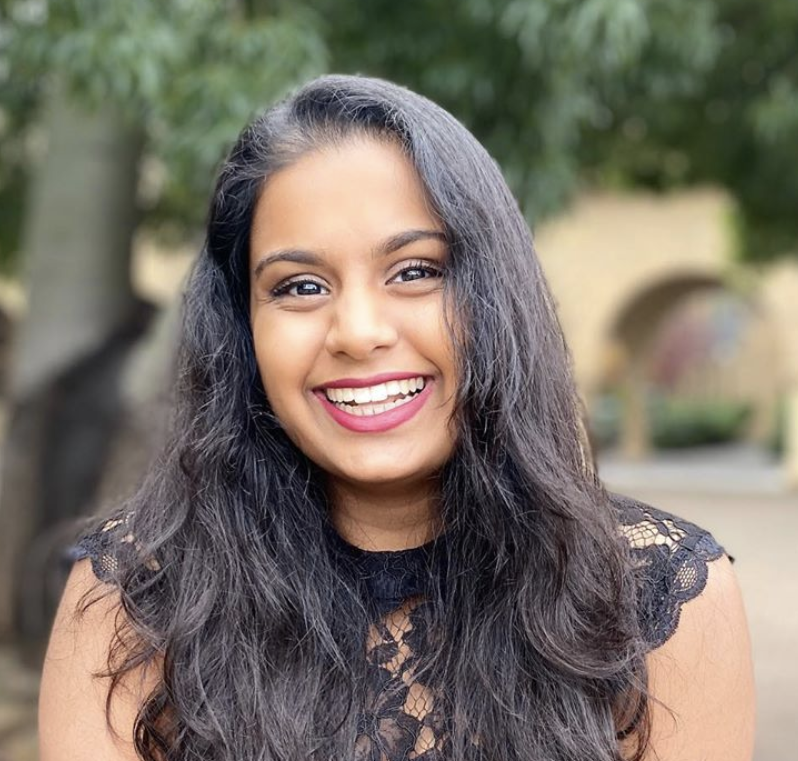 Aditi is going to pursue her MD/PhD at Harvard/MIT!